Become a partner & join us in our mission to help bring all lost pets home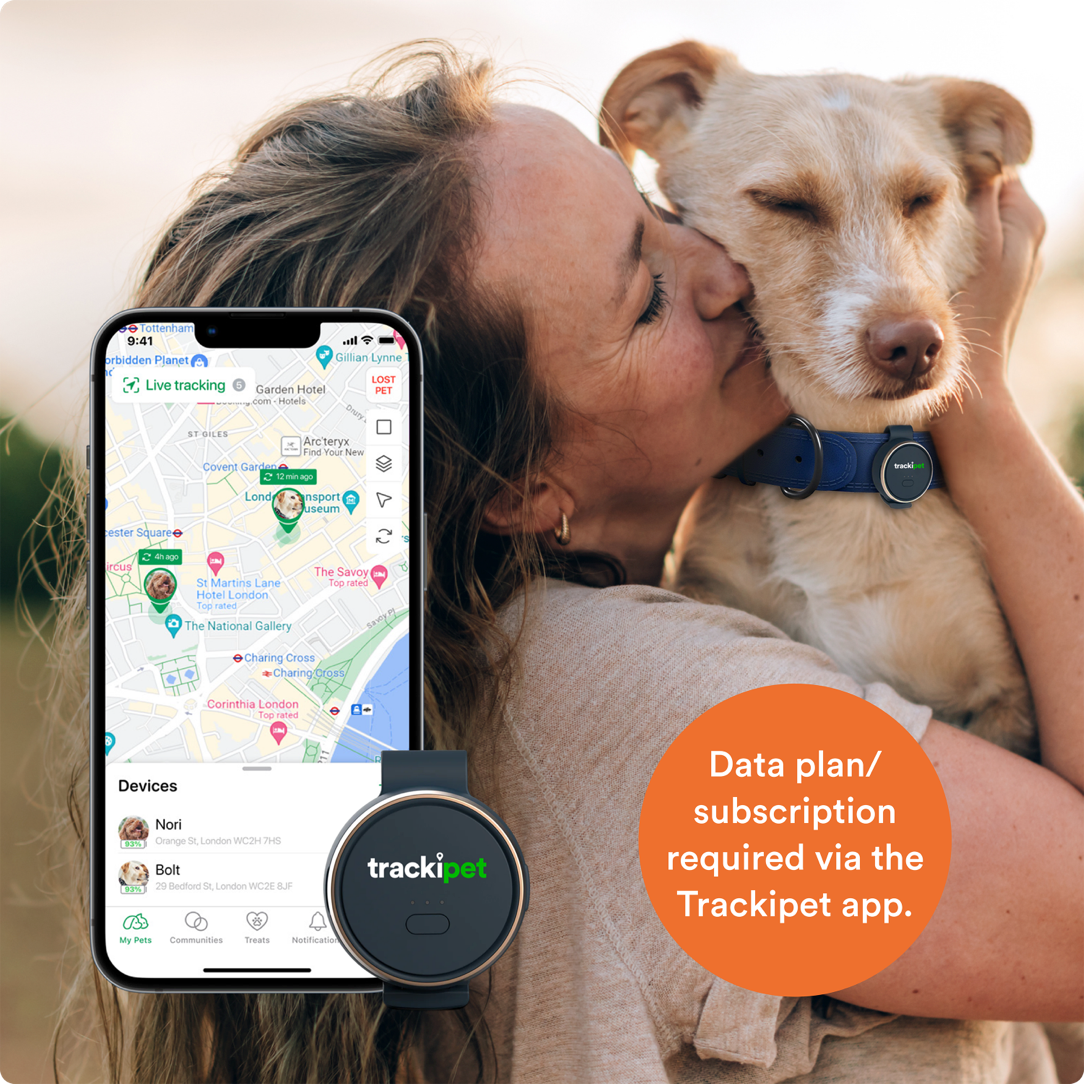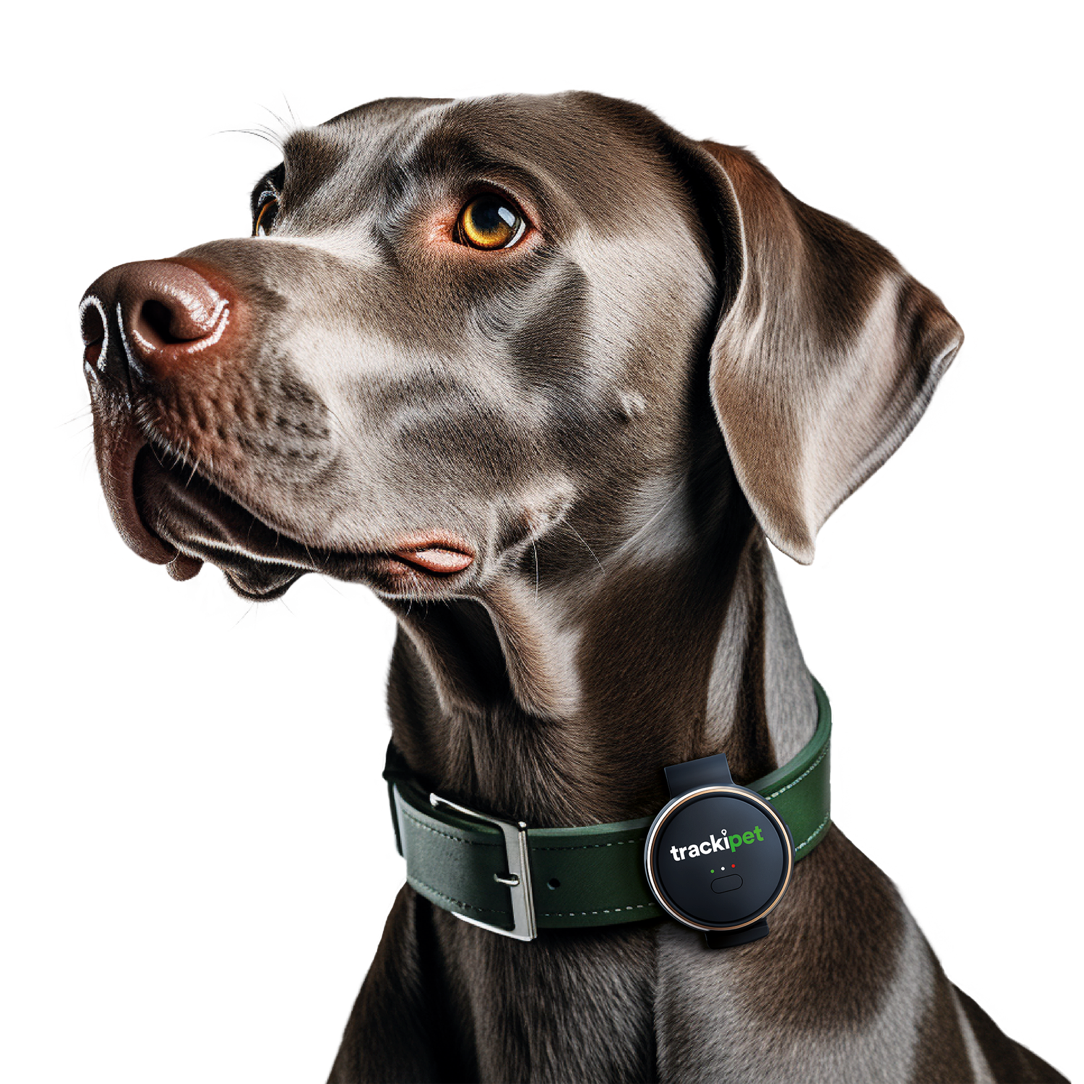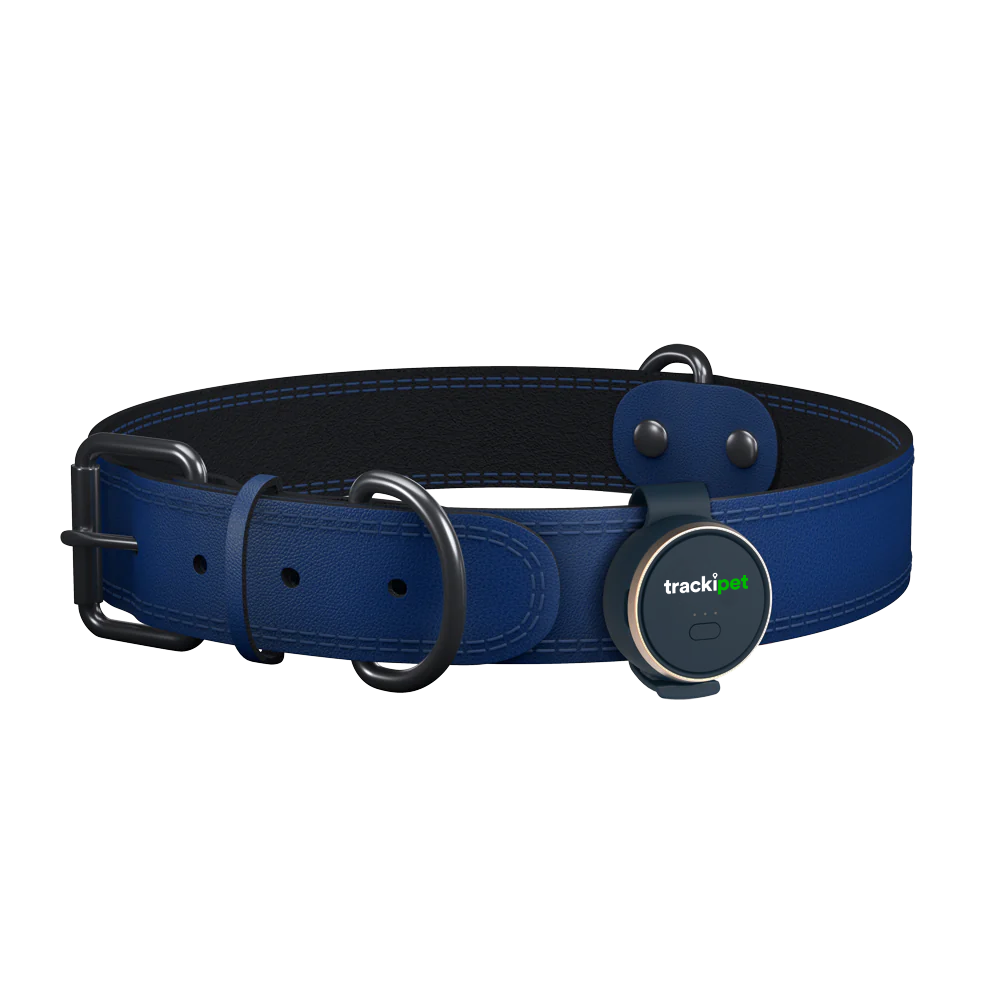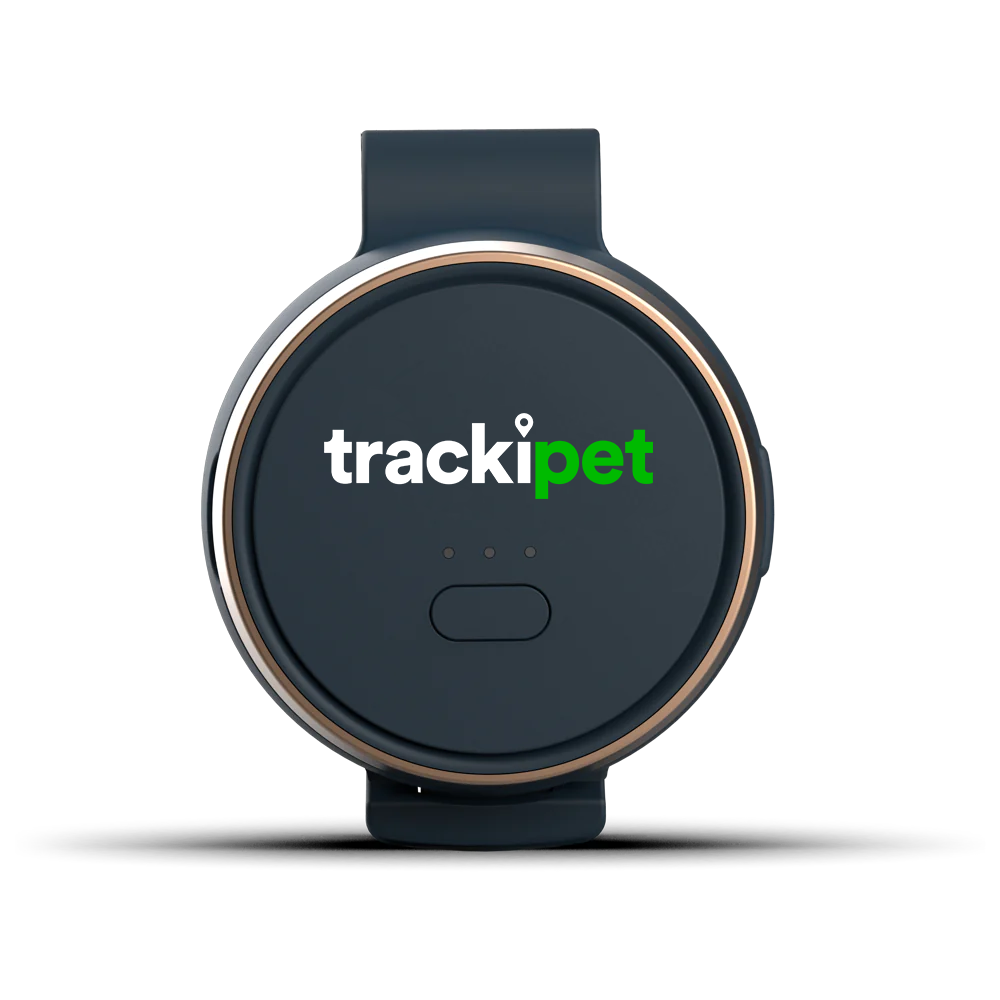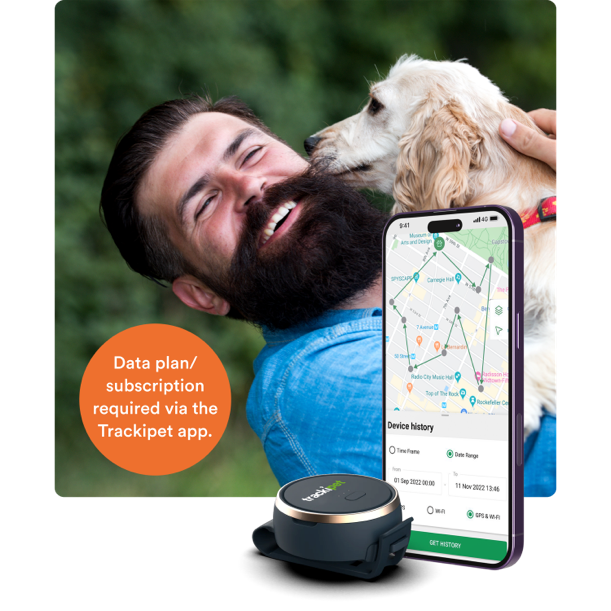 Join us and make Pet Parents happy on a totally new level
Become a Trackipet partner
Lower the risk of dogs going missing.
Promote the FREE app and build your community.
Bring relief and joy to your customers and members by helping to bring back lost pets FAST.
Enhance customer engagement and deliver revenue for your business.
Use Trackipet to grow and retain customers.
Stock the Trackipet device with in-store merchandising solutions.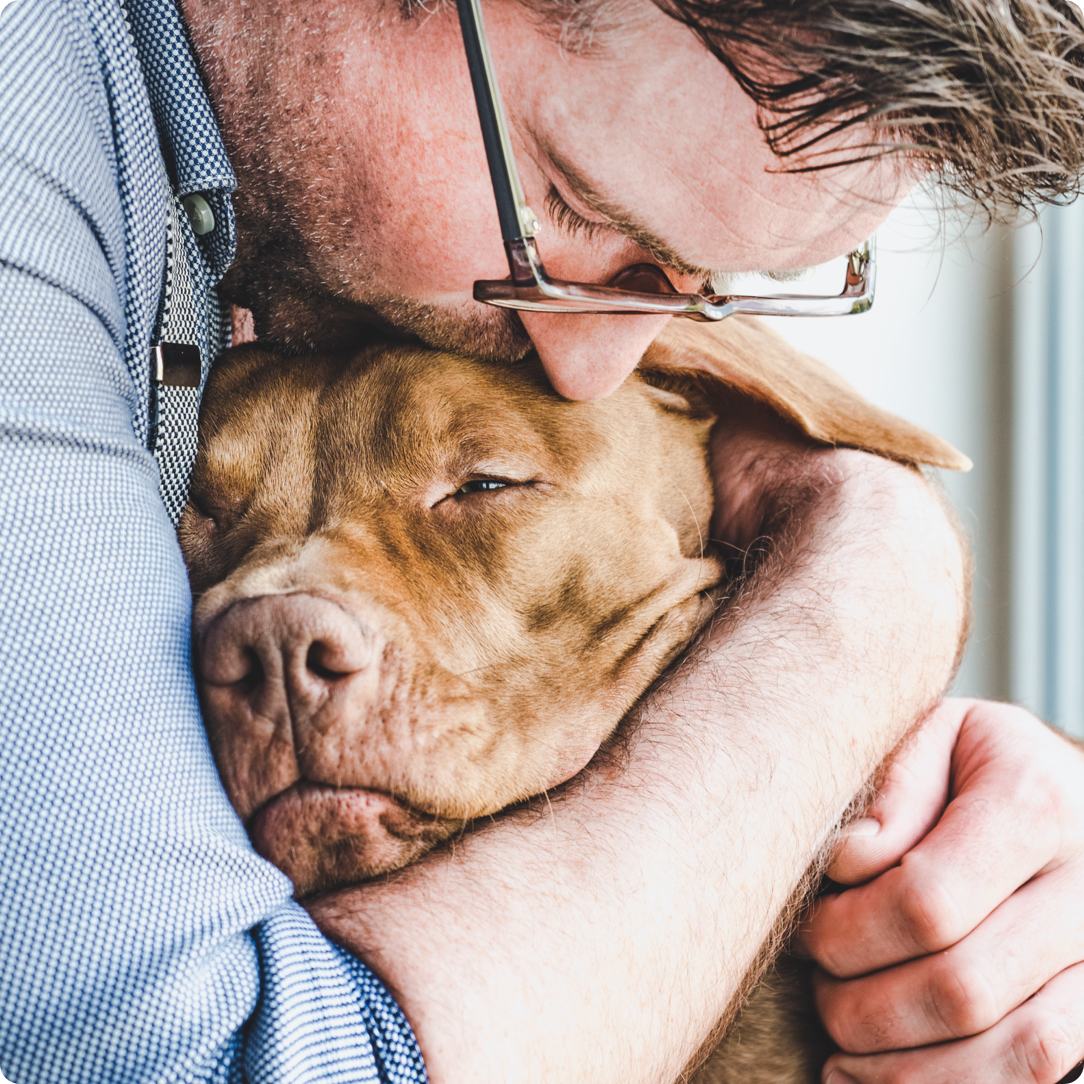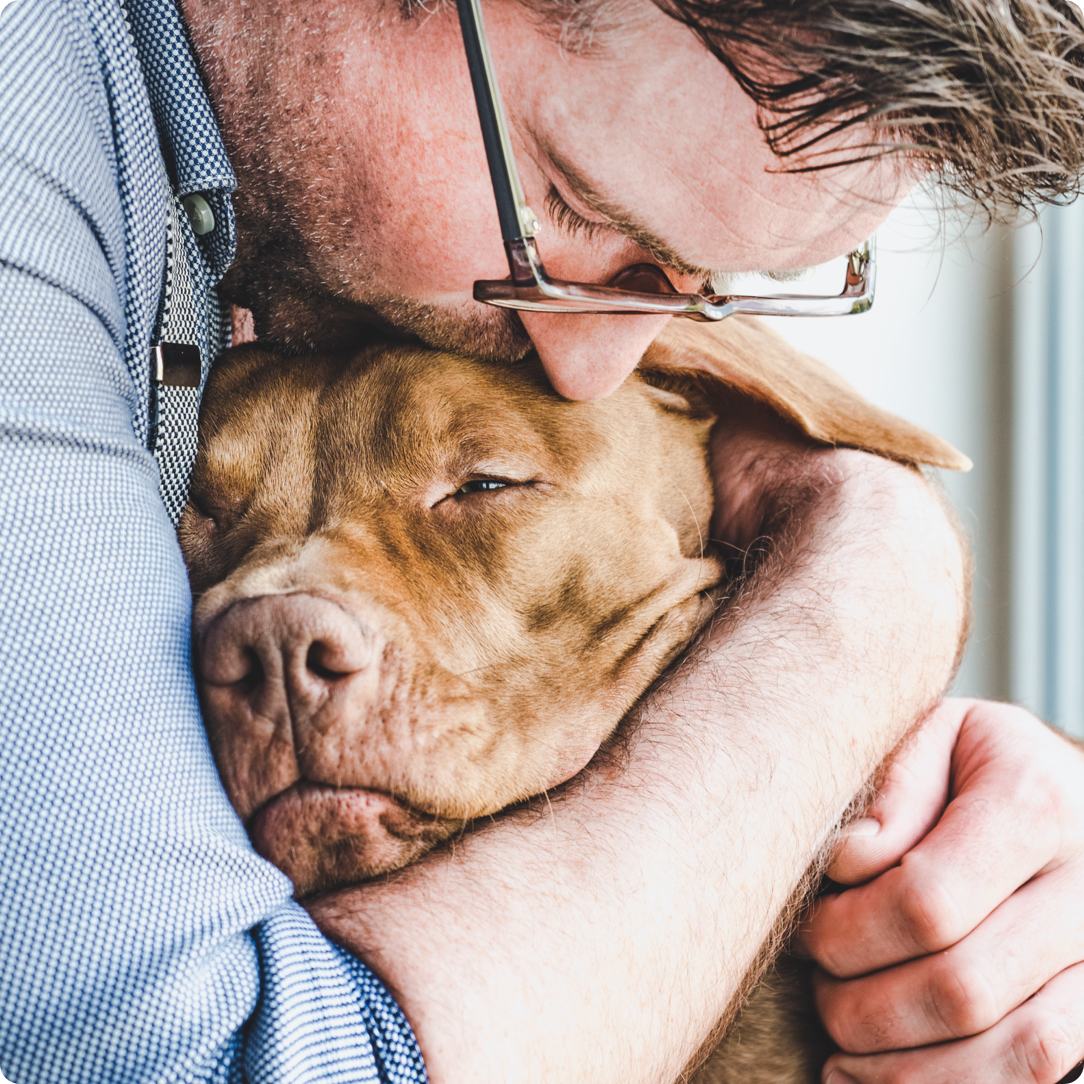 Distributors, retail and service providers
Your customers trust you to be a pet expert, and recommend the products, knowledge, education and services that empower each of them to be the best pet-parent they can be and help every pet live their best life.
This can apply to a wide range of businesses including pet retailers, pet distributors, pet boarding businesses, pet groomers and many more.

That trust goes far beyond selling products. Trust comes through building a community, and being part of something powerful that stretches far beyond the walls of your store.
Animal welfare organizations
As an Animal Welfare Organization, we know you work tirelessly trying to save lives and help pets in need find their forever homes.

Once united, help keep pets safely with their new families with Trackipet.

In any new and unfamiliar environment, the risk of pets getting out or lost is at an all time high in those early days.

Not only can Trackipet give the pet-parents you serve a peace of mind by knowing the location of their pets 24/7, but it can also help your organization by not having pets returned to the shelter or county program by getting out and getting lost.
Why Trackipet?
Builds a community that connects your shelter / rescue to a broader reach
Frequently Asked Questions
Trackipet keeps a close eye on your pet using GPS, WiFi, and GSM technology. Just attach the small device to your pet's collar or harness, and it sends real-time location updates to your phone via the Trackipet app. This means you can check on your pet's whereabouts anytime, anywhere.
The device is not only small and light but also waterproof, perfect for active pets of all sizes. Plus, it has features like emergency alerts and sounds to quickly find your pet if they wander off.
Yes, your pet is safe with Trackipet! The device is sturdy and can handle all the running, jumping, and playing your pet does daily. It gives you live updates on your pet's location and even lets you set safe areas. If your pet leaves these areas, you'll get an alert immediately. There's also a community feature in the app, so in case your pet does get lost, a network of local pet lovers can help you find them quickly.
Activation is as easy as 1-2-3!
Download the
Trackipet app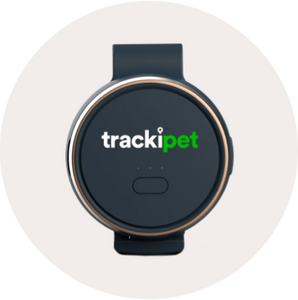 Enter your
subscription code
Welcome to The Trackipet Community
Your TrackiPet app unlocks a community of local pet owners and businesses to make life a little easier.

Treats
Take advantage of a world of special offers from a growing range of brands from dog walkers, to groomers and pet insurance companies.

Family & Friends
Invite trusted friends and family to keep tabs on your pet so they can quickly help locate if lost.
Global Community
Go beyond your close family and friends to engage with a broader network of people to help you with handy hints and tips on the joys of pet ownership.